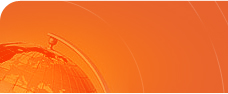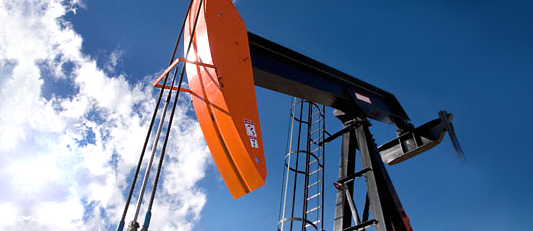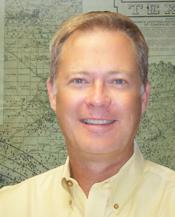 Dan Orbeck is a fourth generation Texan originally from Clifton, Texas in Bosque County. He attended Baylor University in Waco and graduated from the University of Texas at Austin with a Petroleum Land Management degree in 1981.
Dan worked as a landman for HNG Oil Company, a subsidiary of Houston Natural Gas, until becoming a field landman in 1986. He formed Dan Orbeck & Associates in 1990.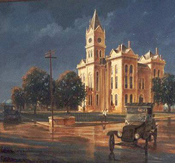 Dan has been married to his wife, Ewa, since 1998. They live in southwest Houston. When not working, he enjoys a little hunting, fishing, and his old cars.
Bosque County Courthouse 1886