Texas County Clerk Records - Public *
Texas County Clerk Records - Subscription
Texas County Appraisal District Records
Bureau of Economic Geology Core and Log Database

Texas State Agencies

Federal Agencies

US Appraisal District and County Clerk Records

* Please note:

For counties that DO NOT have official websites, a link has been provided to the contact information of the respective County Clerks.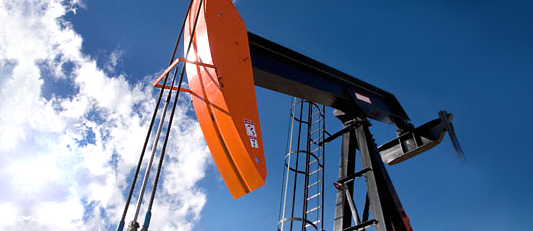 Resources
This page contains links to over 650 website resources we hope most landmen will find useful. Scroll down to see them all.
If you would like to submit your link, email us with the website address, contact information, and a description.